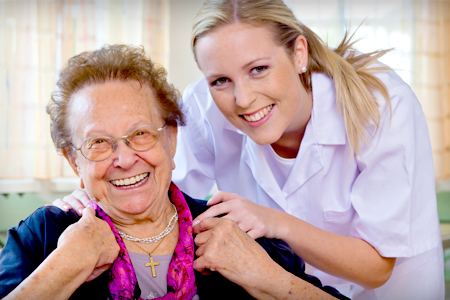 Senior/Respite Care
We understand that taking care of senior family and friends can be a challenging and often overwhelming experience. That is why Valley Home Care offers two wide-ranging care services, Senior and Respite care.
Respite care offers support and freedom for family members. Respite care provides temporary relief to those caring for family members who, if not cared for, may have to find placement outside of their home.
Senior care offers assistance to seniors who may need help with daily activities and/or health care and are looking to stay as independent as possible.
Both respite and senior care are available through Valley Home Care.